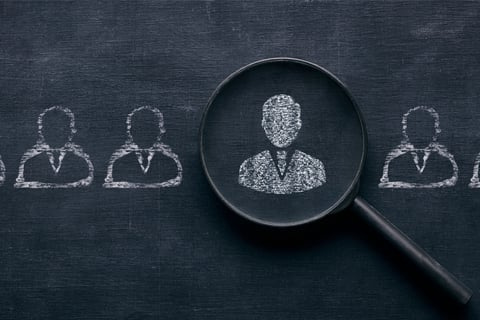 Risk Strategies, a specialty insurance brokerage and risk management firm, has announced the appointment of Jason Ellison as employee benefits leader for its national healthcare practice.
Ellison joins Risk Strategies with over two decades of experience in employee benefits, including various areas of employee benefits and reward strategies, population health, compliance, network optimization, direct-to-employer strategies, and acquisition due diligence. His experience in healthcare is equally extensive, having worked with for-profit and non-profit hospital and health systems, multi-specialty physician organizations, and national surgical facility operators.
Based in Nashville, Tennessee, Ellison most recently served as area senior vice president of Arthur J Gallagher's health and welfare consulting business, also working on the firm's national healthcare practice leadership team and national innovation advisory group. Prior to this, Ellison worked as principal and senior consultant at Mercer and held various leadership positions at UnitedHealthcare.
Ellison's new role will involve coordinating the resources of Risk Strategies' employee benefits and healthcare practices, while developing processes to expand this model to other business segments.
"We are thrilled to have Jason join the Risk Strategies family," said Bob Dubraski, Risk Strategies chief growth officer and national healthcare practice leader. "His leadership and expertise in this national role for employee benefits, focusing on the healthcare industry and other areas of the benefits business, will allow us to grow our existing team and the business."
"It's really exciting to join a true specialty broker like Risk Strategies in such a pivotal role," added Ellison. "I'm eager to apply my wide range of experience in employee benefits program consulting in a way that drives collaboration between practices to better serve clients while growing the firm's overall business nationwide."
Related Posts